Coyu feat. Austin Howard - Embrace [OUT NOW]
2012-04-17, 15:10:10
djvoice
Please Be Gentle
From:

Posts: 43
Joined: Feb 2012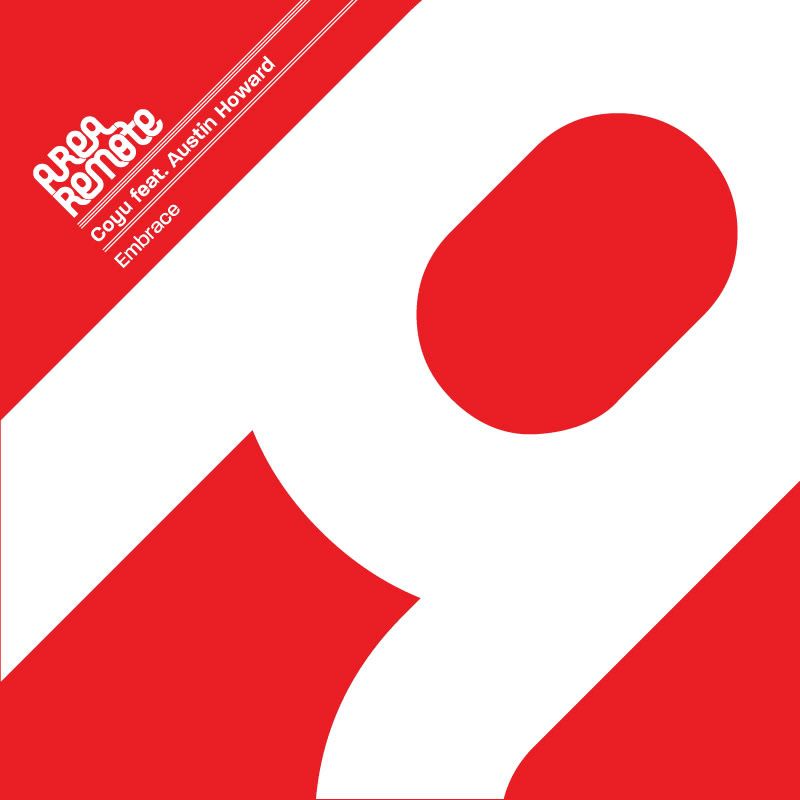 For the first time in a while, Coyu is back with an original production. The Suara music boss has been busy remixing recently, but here he teams up with Austin Howard for a new track entitled 'Embrace' on his own Barcelona imprint.
It's a deep and groovy house track with rolling basslines, slightly eerie percussion and plenty of dancefloor clout. The filtered male vocal is somewhat scary and adds to the tension overall, also bringing to mind the work of early Plastikman, whilst an edgy, brightly glowing melody brings the color.
You also get a voiceless beat mix, which goes even deeper and more stripped back for those intimate second rooms.
Buy/Listen here:
<a href="http://www.beatport.com/release/embrace/896491" title="Mouseover Description">Coyu feat. Austin Howard - Embrace</a>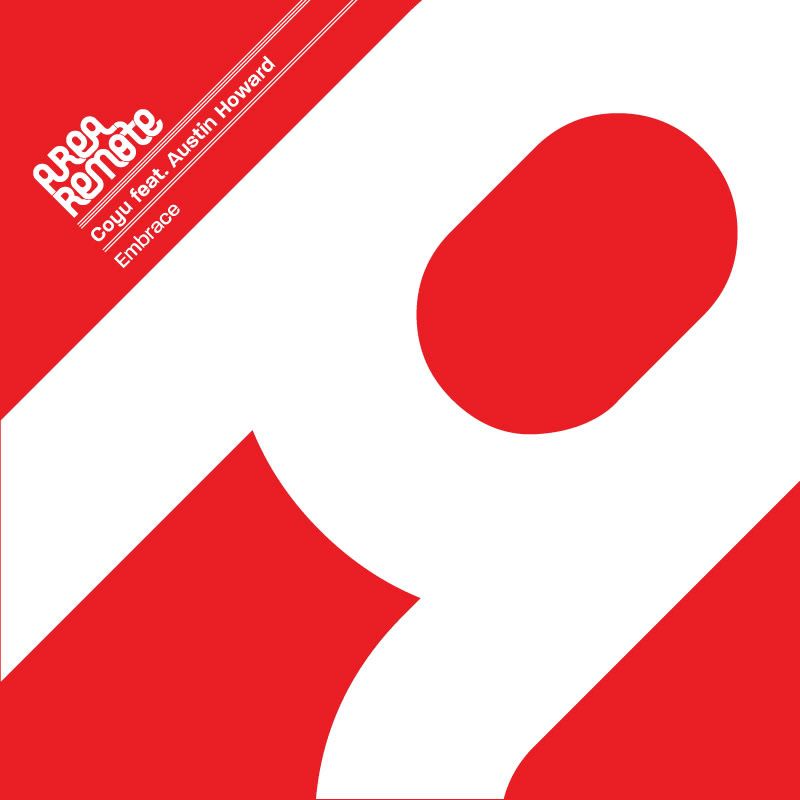 2012-04-17, 18:01:05
nice, now any chance you can make that picture bigger?